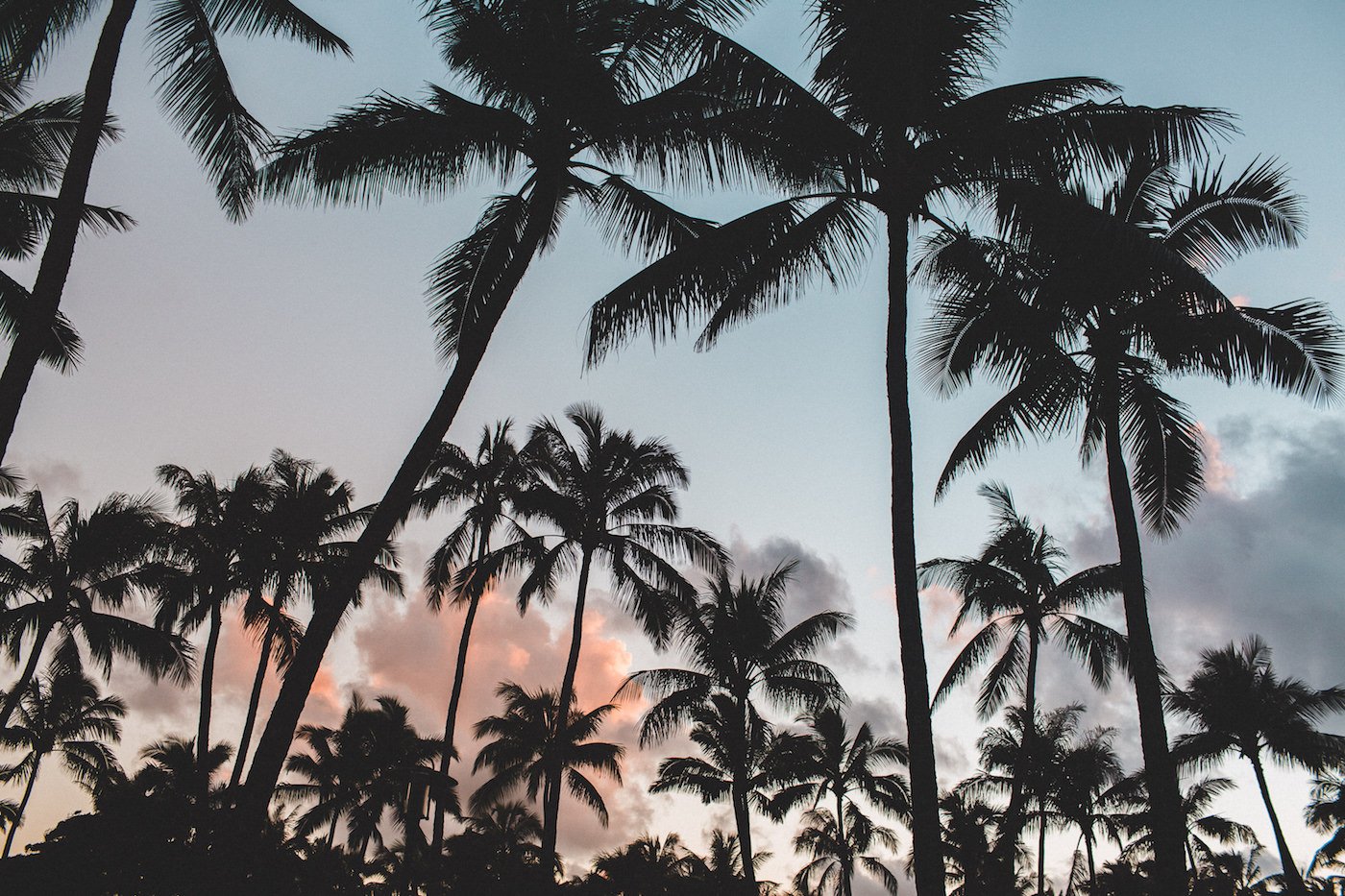 Protean is a great choice for product showcases and professional portfolios.
Protean is an exclusive design suited for product showcases, company profiles, and professional portfolios.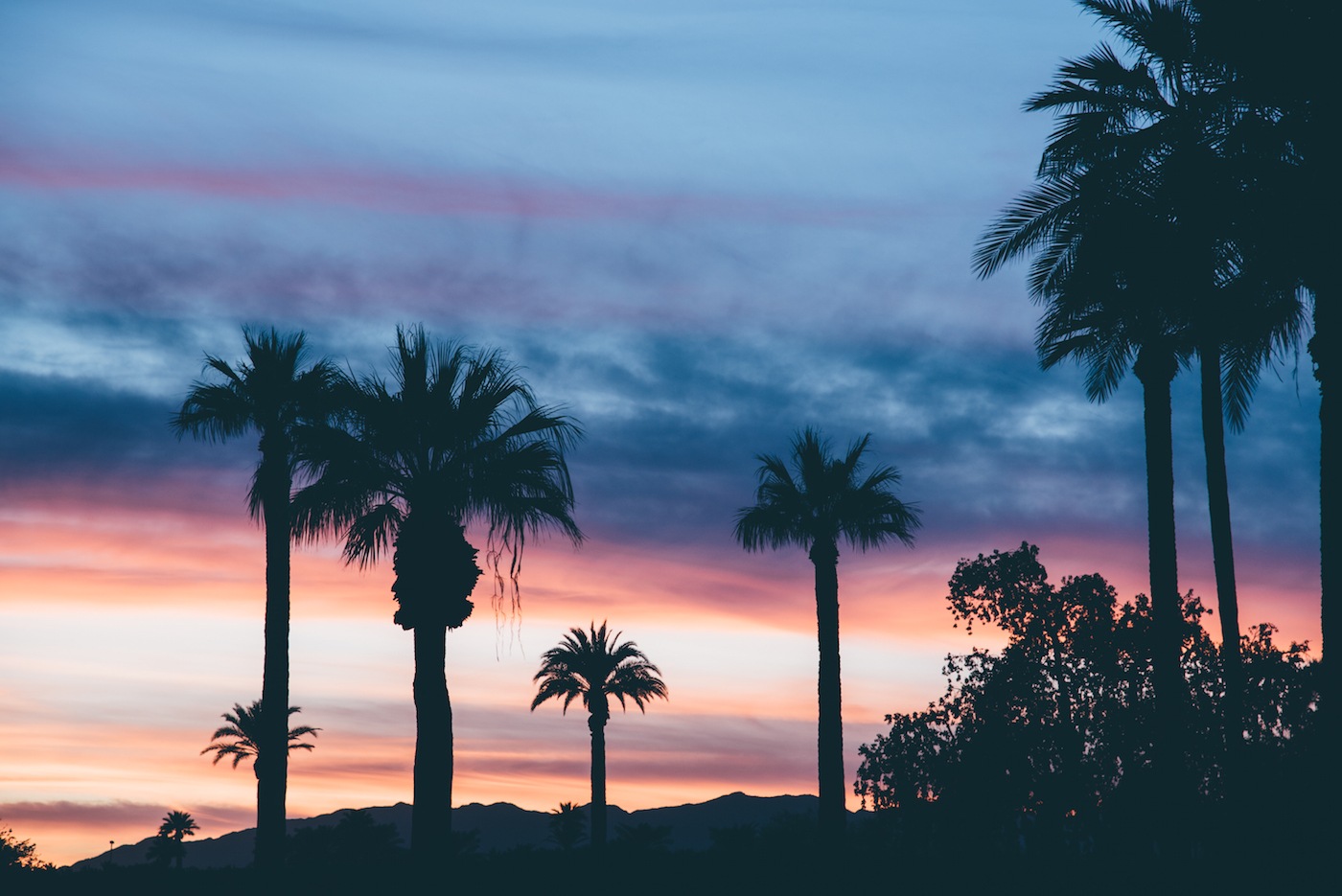 Slide and Flip your way through our new template with two exclusive particles.
Protean features an array of easy-to-navigate particles designed to let you swipe, tab, and slide your way through your content.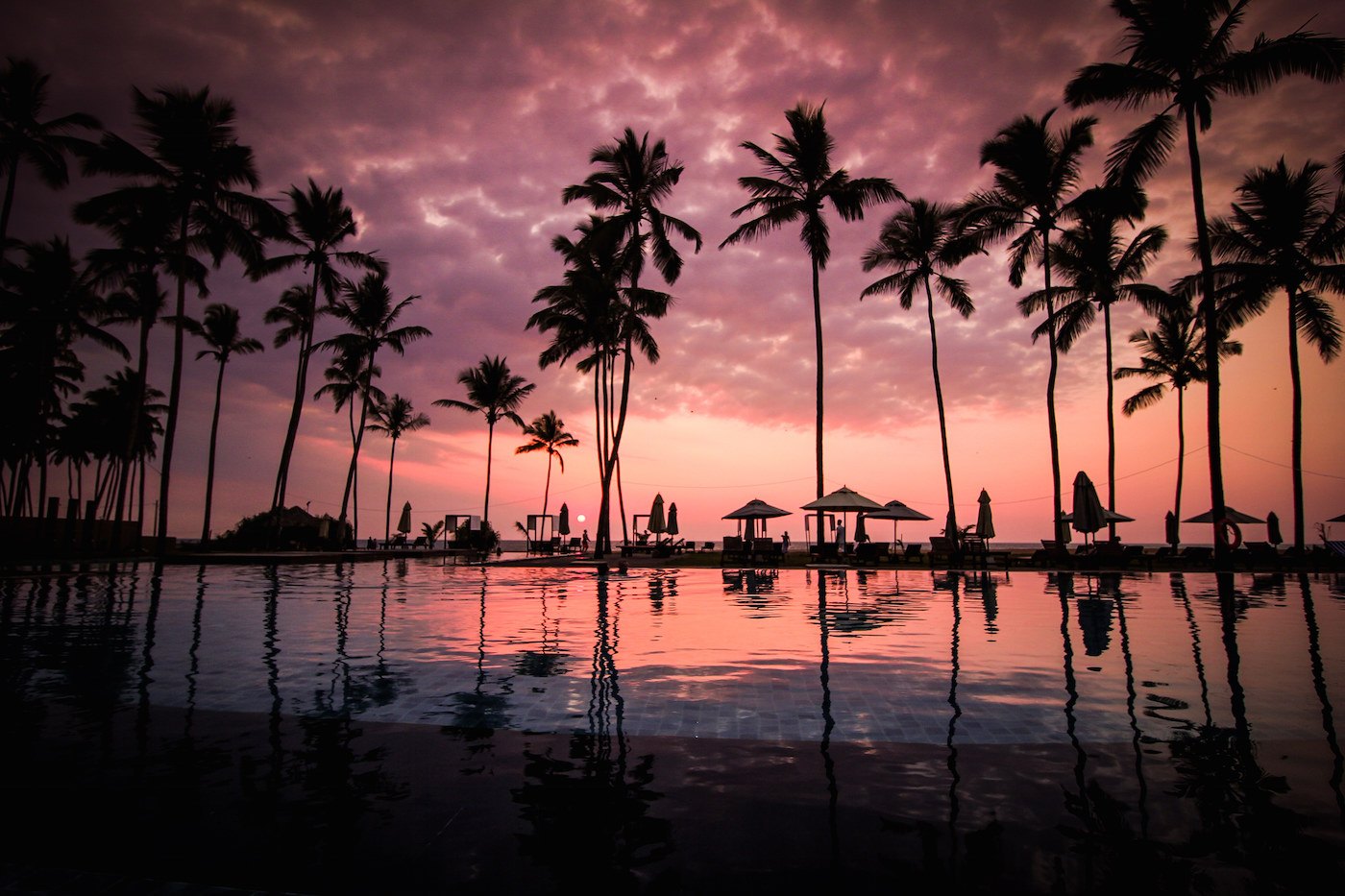 Move, resize, and configure content in a matter of seconds with Layout Manager.
With drag-and-drop functionality and virtually limitless possibilities, Gantry 5's Layout Manager makes setup a breeze.