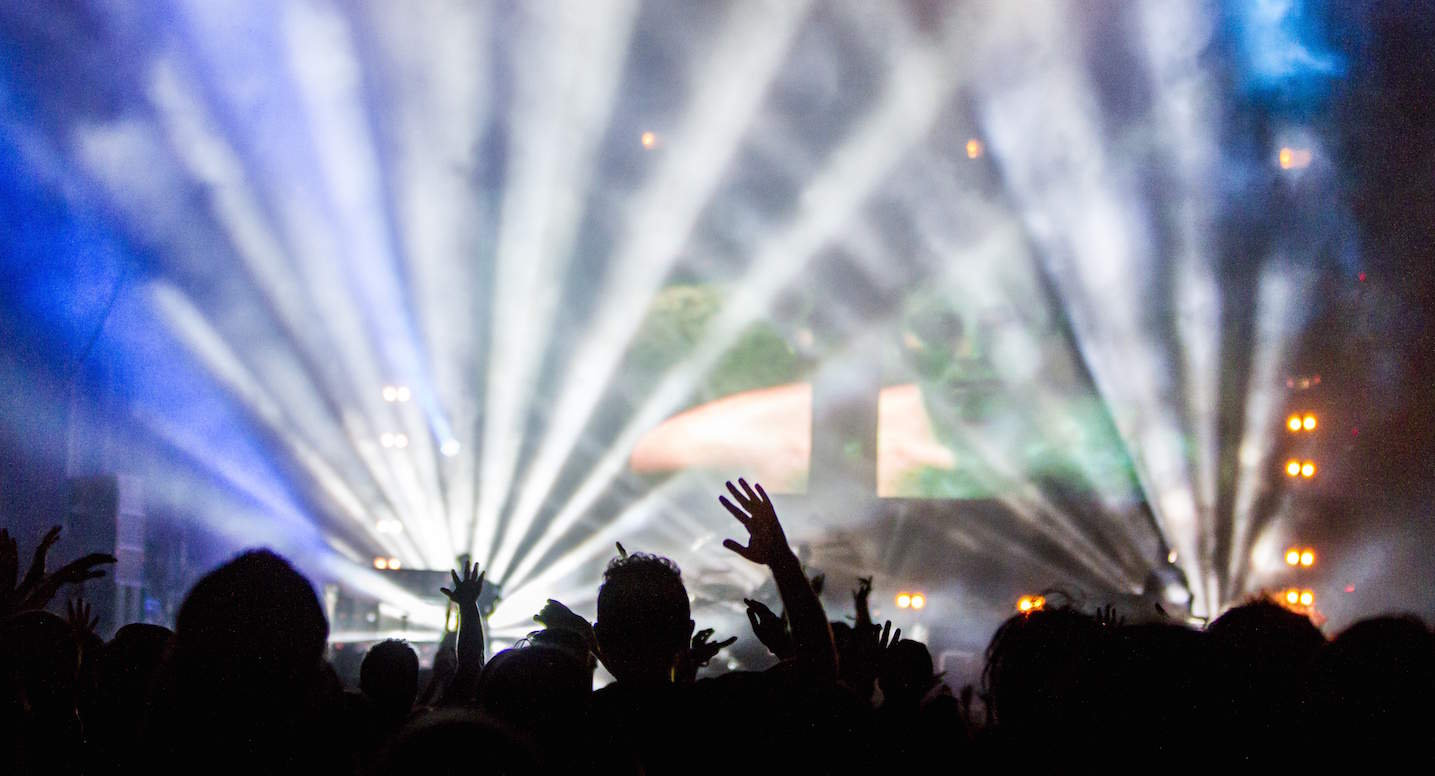 Rock out to your favorite track on any website.
Audio Player and Mini Player particles support SoundCloud, External, and Local audio files.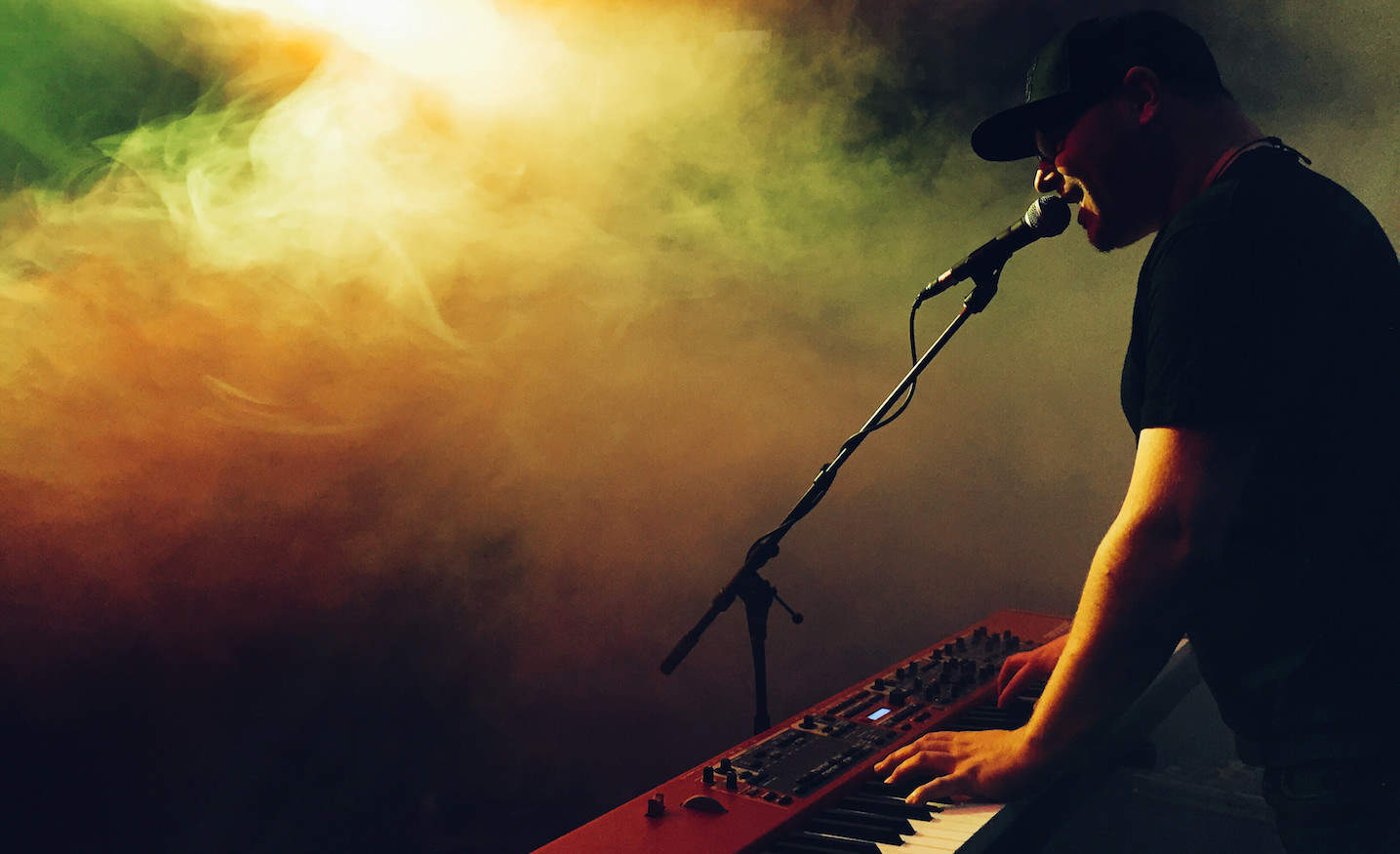 Inheritance makes it easy to build your website.
Save time by taking advantage of Gantry 5's new inheritance system. Only create common particles and layouts once.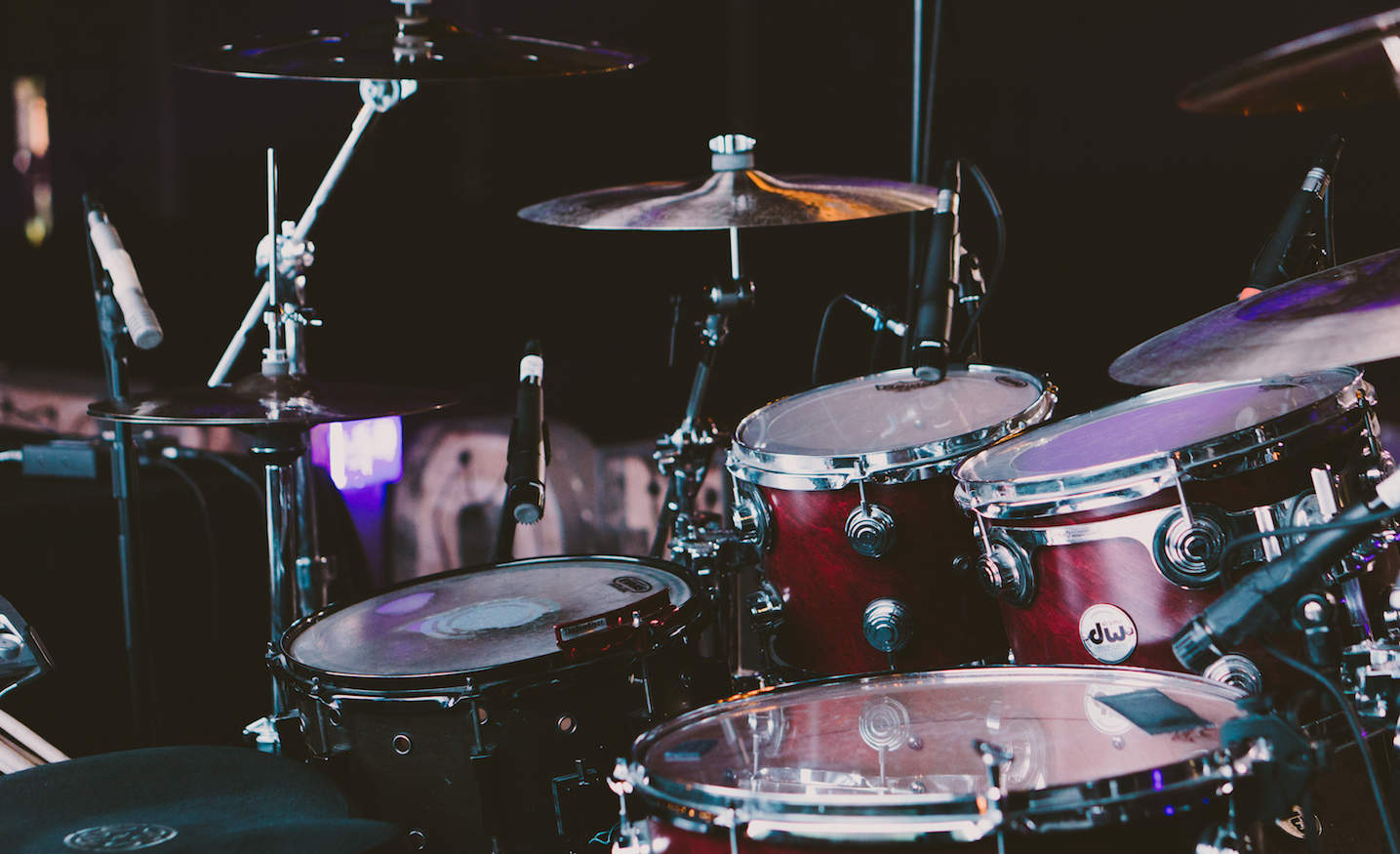 Enjoy a responsive template built for modern browsers.
Remnant is built to be responsive from the ground up, perfect for every type of browser from smartphones to desktops.